STP offers a wide range of solutions for the energy sector:
COMPLEX SOLUTION
STP with over 30 production areas can perform several customer orders form one adress. This way helps companies to save their budget and time.
HIGH QUALITY
Durable and longevity products that we produce, meets all quality and international standarts of sector.
LARGE ASSORTMENT
By the help of most up to date version of Mazak, Krah KDR-700, RA110077, Gleason installed in our offices with high quality raw material our professional team offers use a wide range of products and services with special features.
Metal konstruksiya
Təzyiq çənləri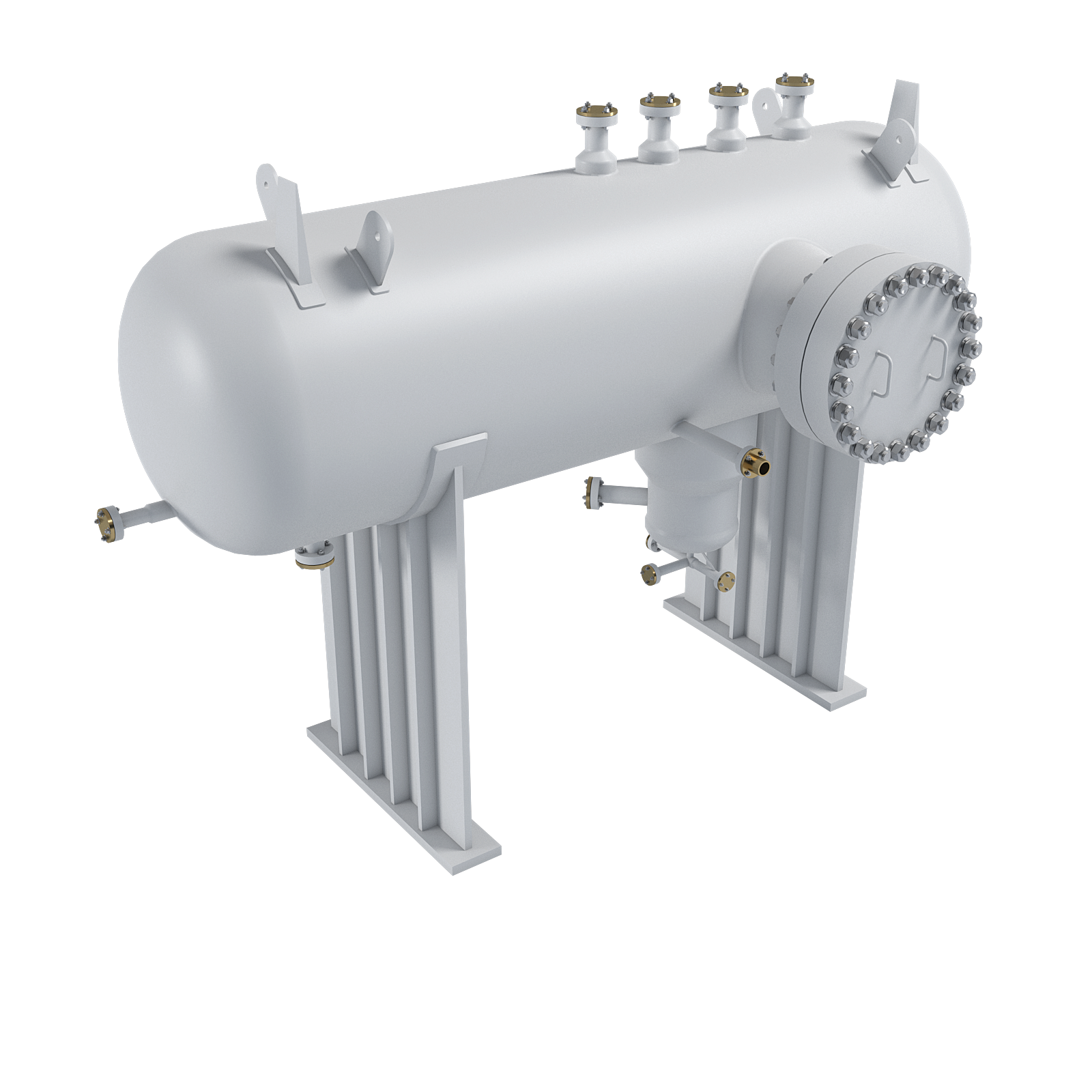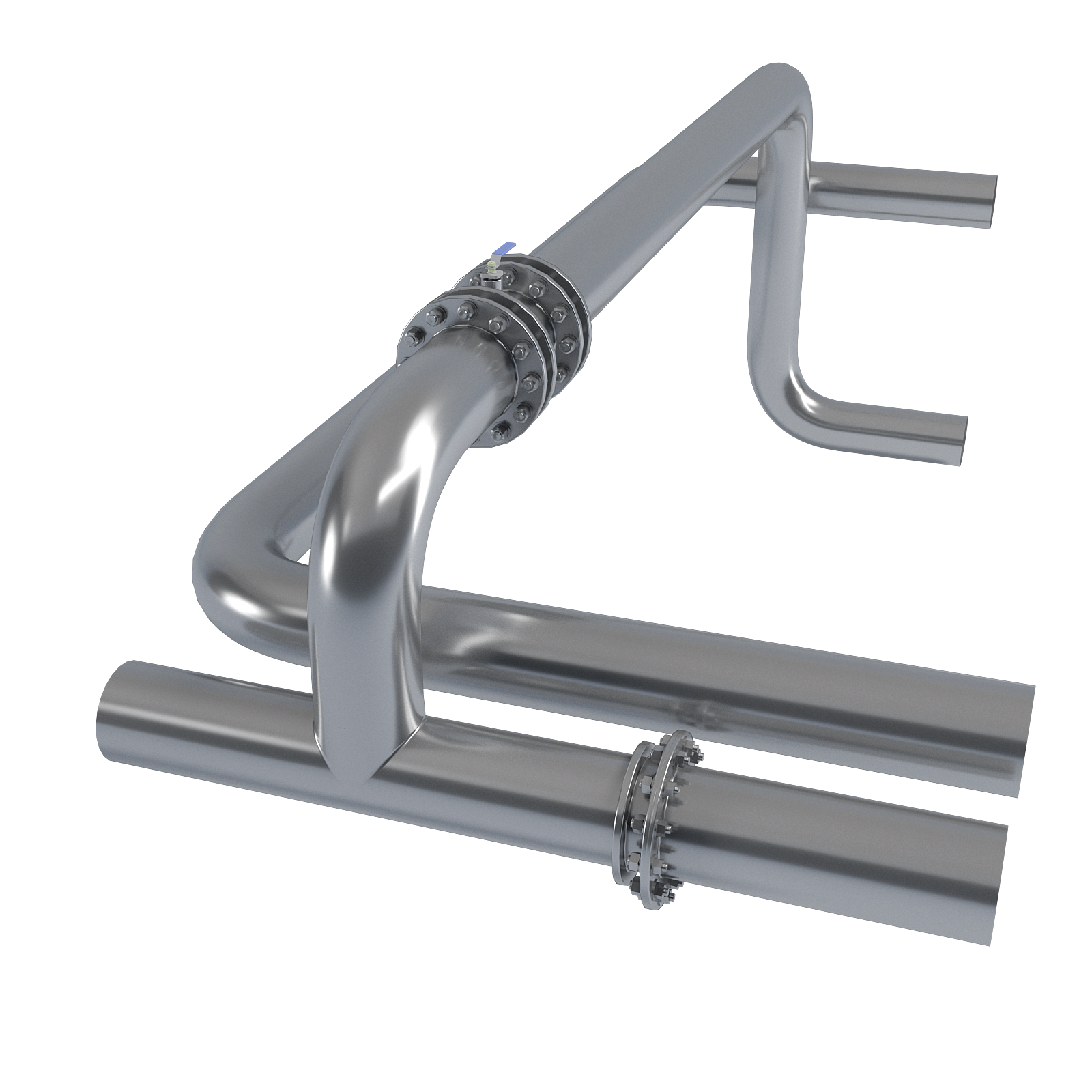 Kabel kanalları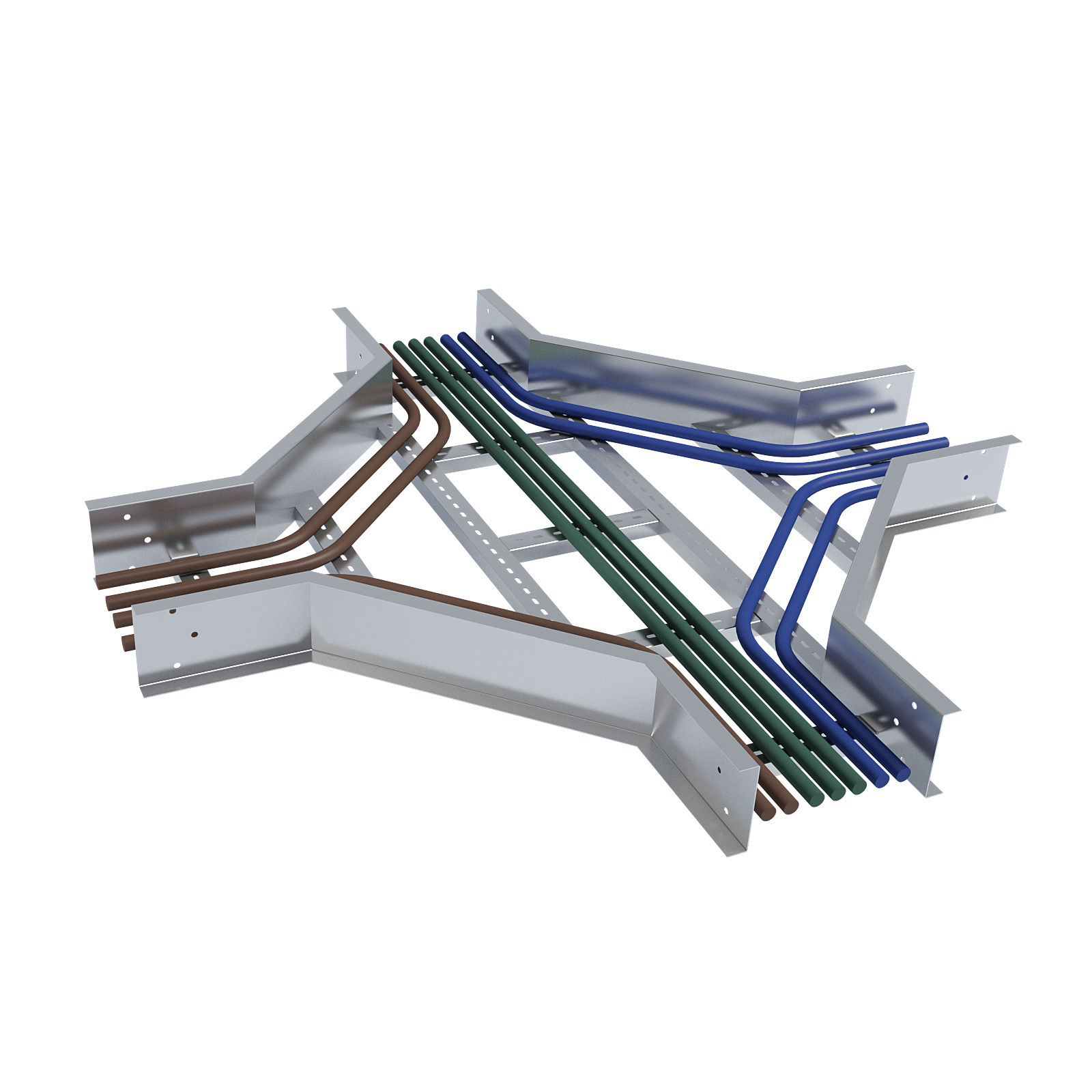 Katod mühafizə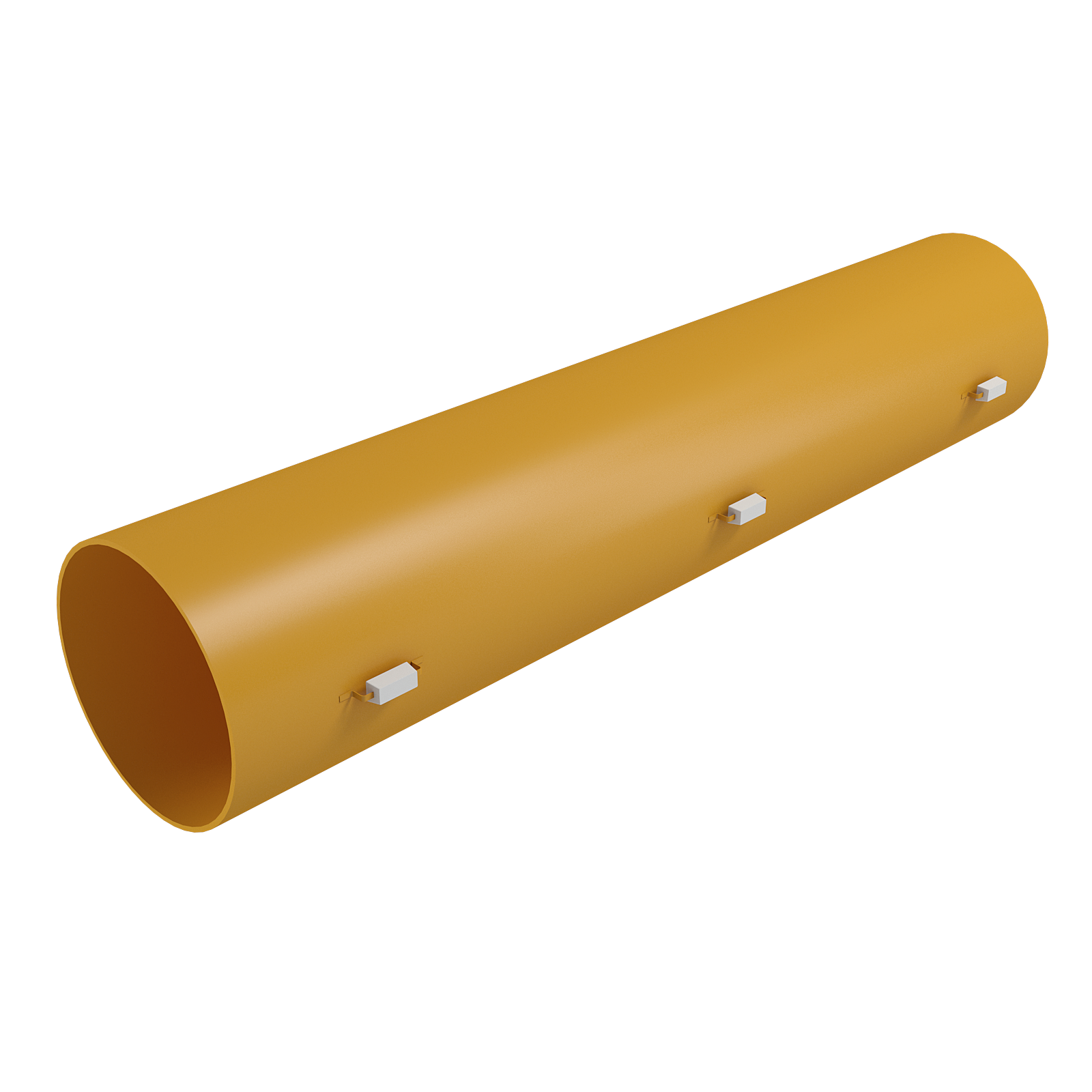 Yaşayış bloku
Flyans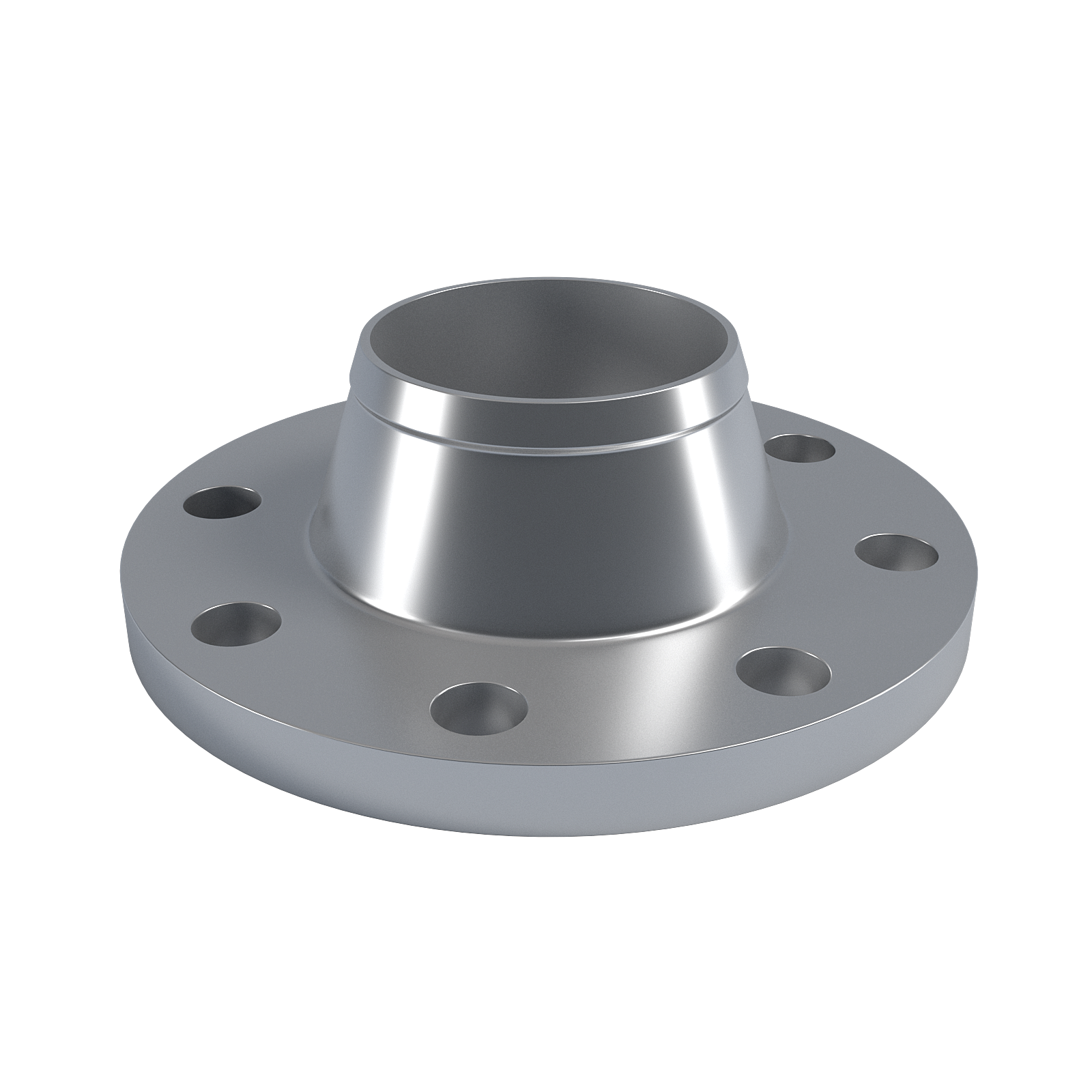 Elektrik yuvaları
Elektrik dirəkləri
Hava veriliş kabelləri
Metal konstruksiya
Transformator
Yuvalar
Kabel kanalı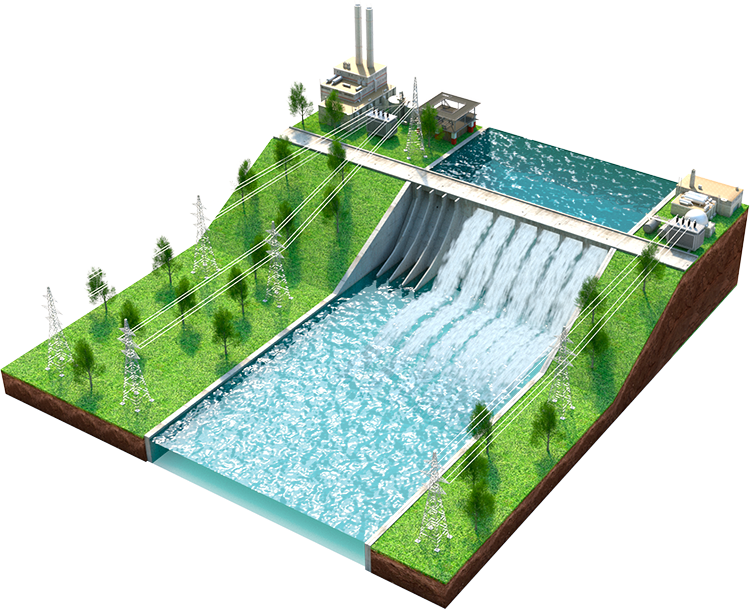 Asma tavan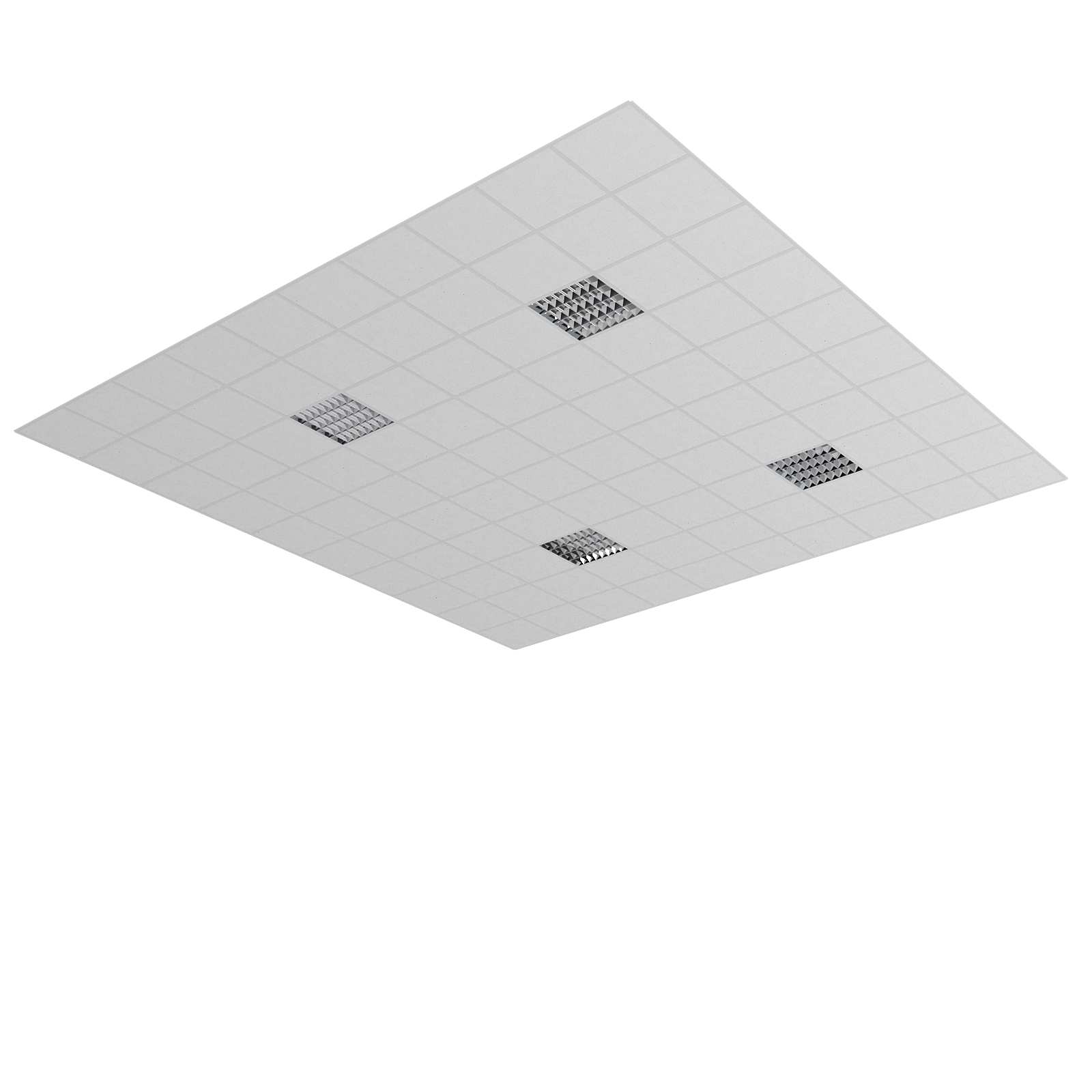 PVC qapı pəncərə
Profnastil
Kabel
Boru
Armatur
PE 1000
Qofra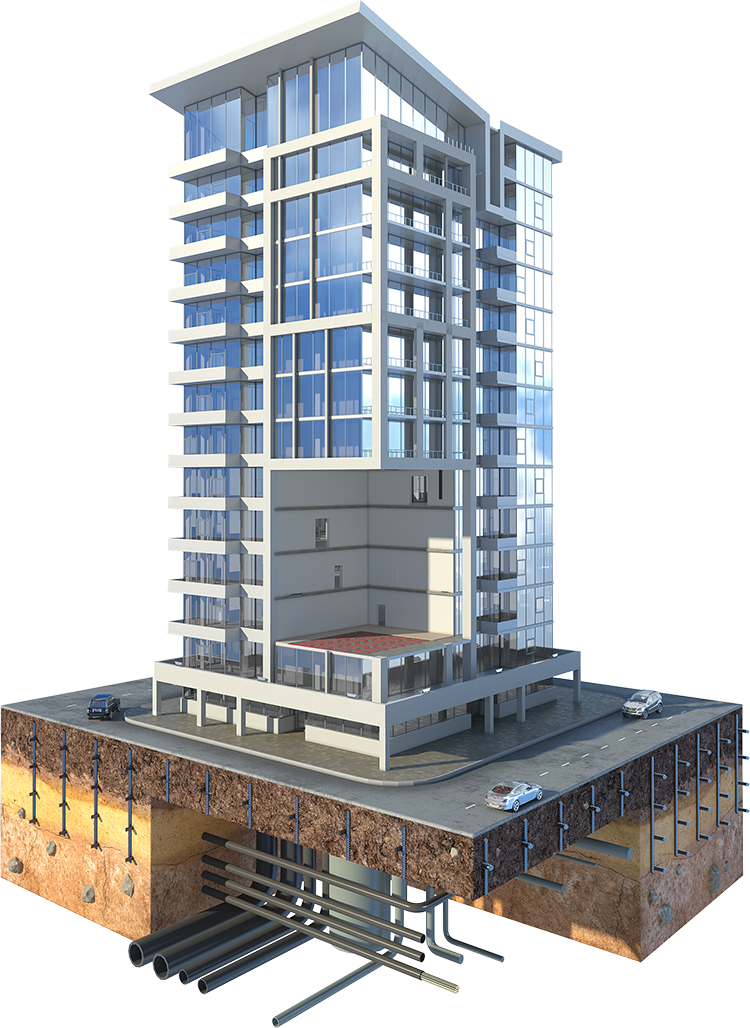 Damla sulama
Qofra borusu
PE 1000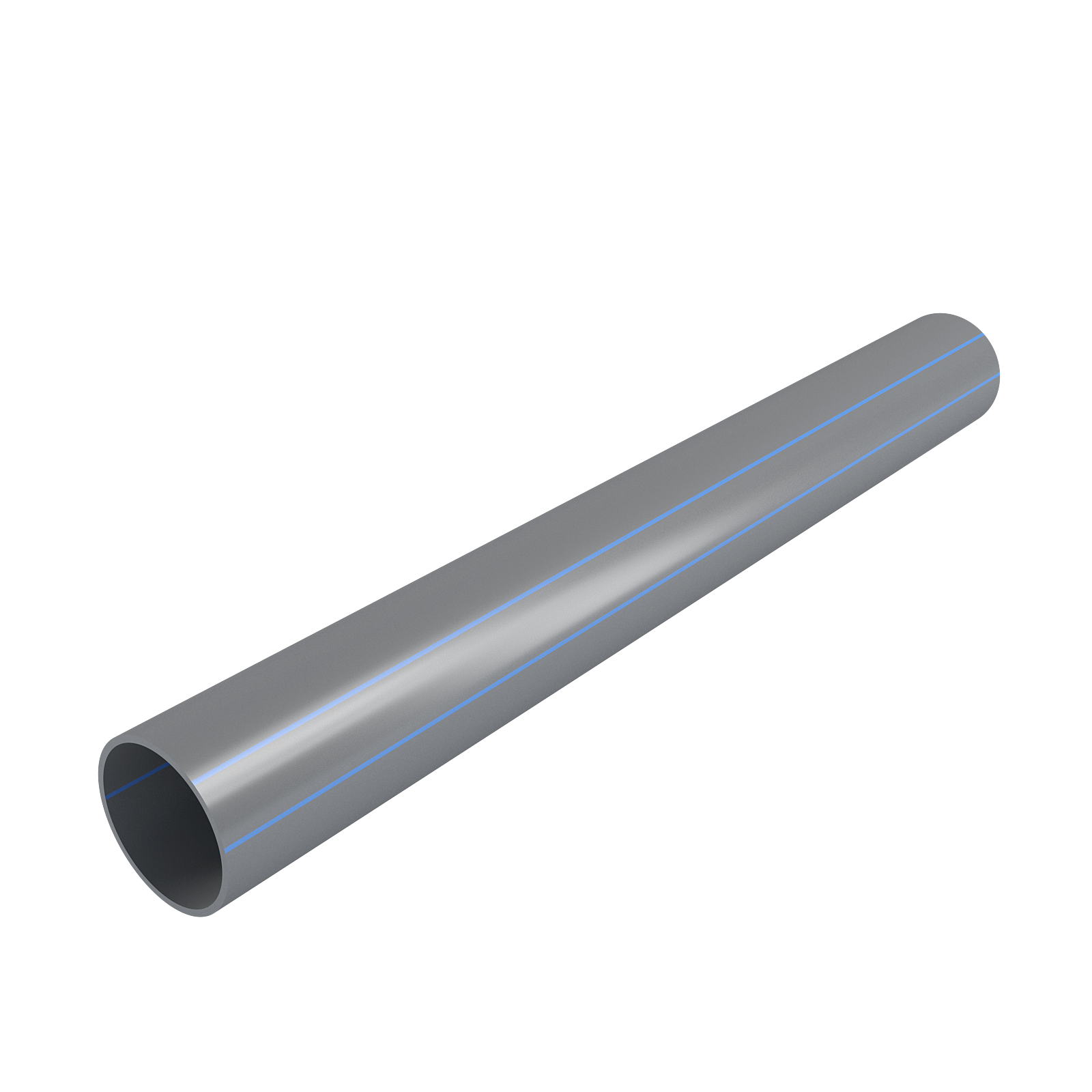 Metal konstruksiya
Polikarbonat
Sendvic panel
ATİZ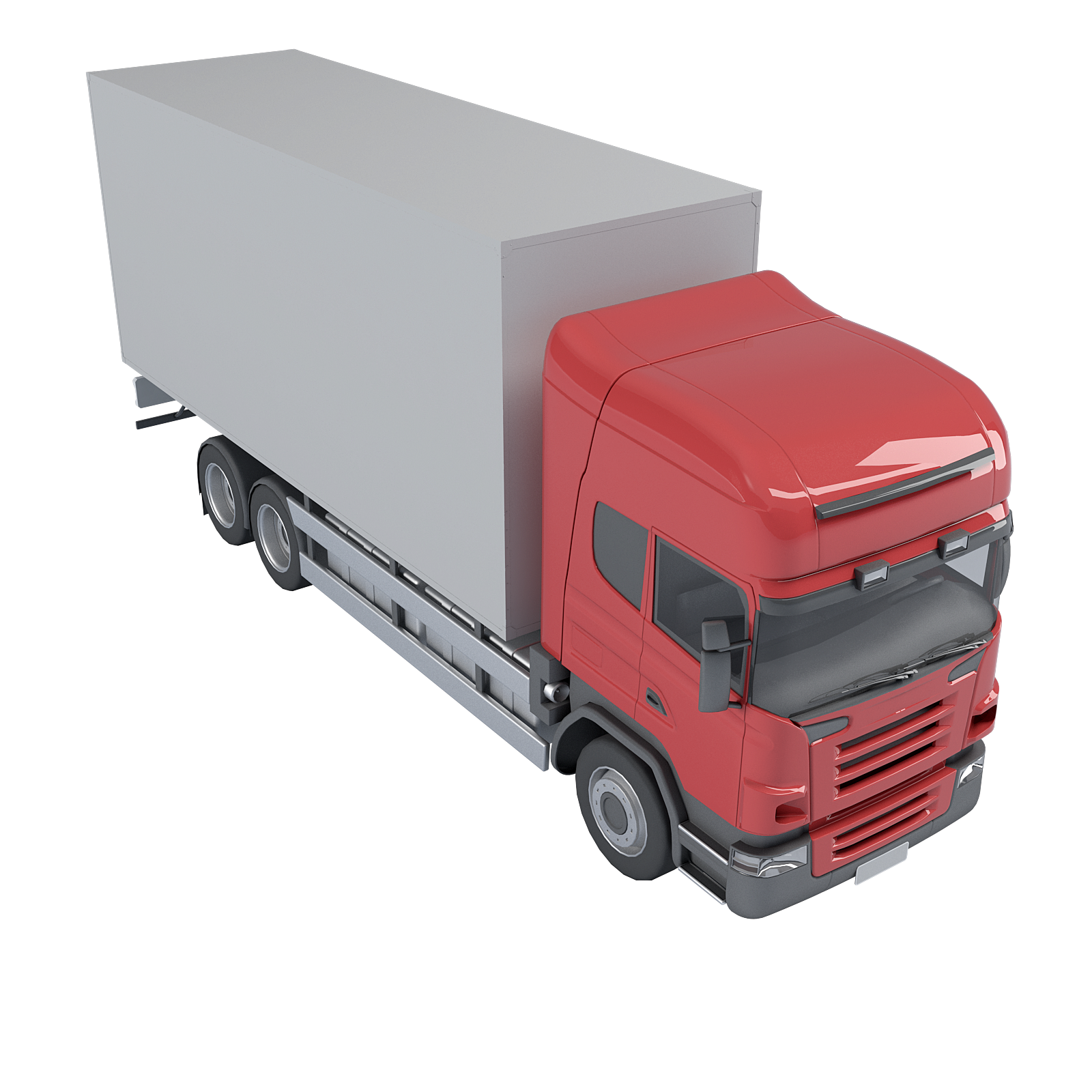 Günəş kollektoru
Profnastil
Alüminium profillər
ATİZ
Pivot sistemləri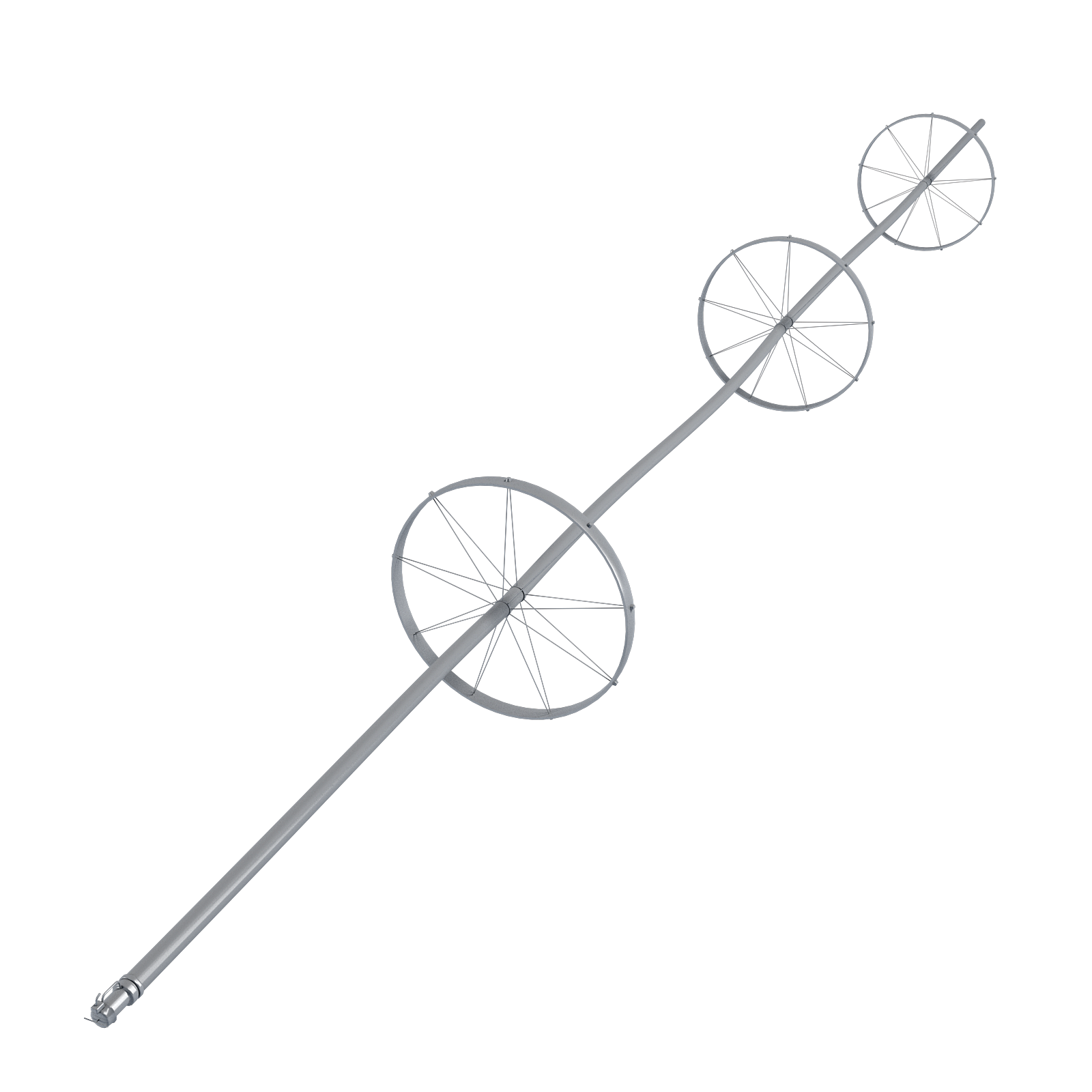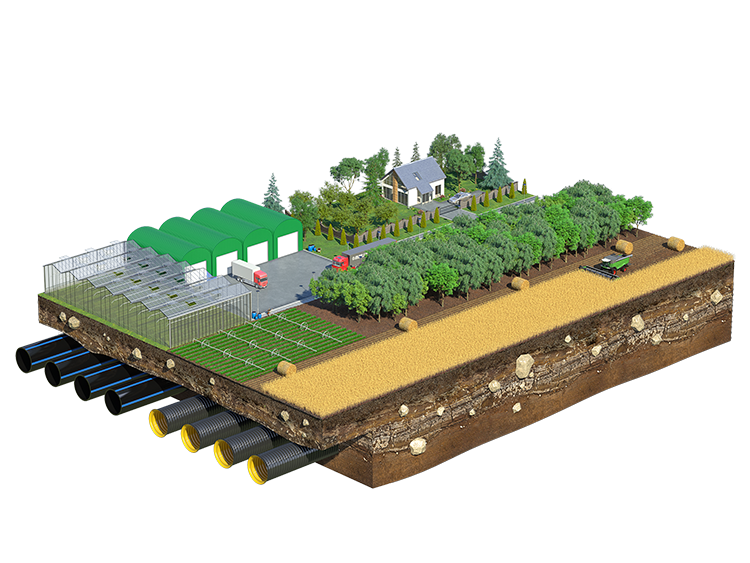 VIDEO PRESENTATION
solutions