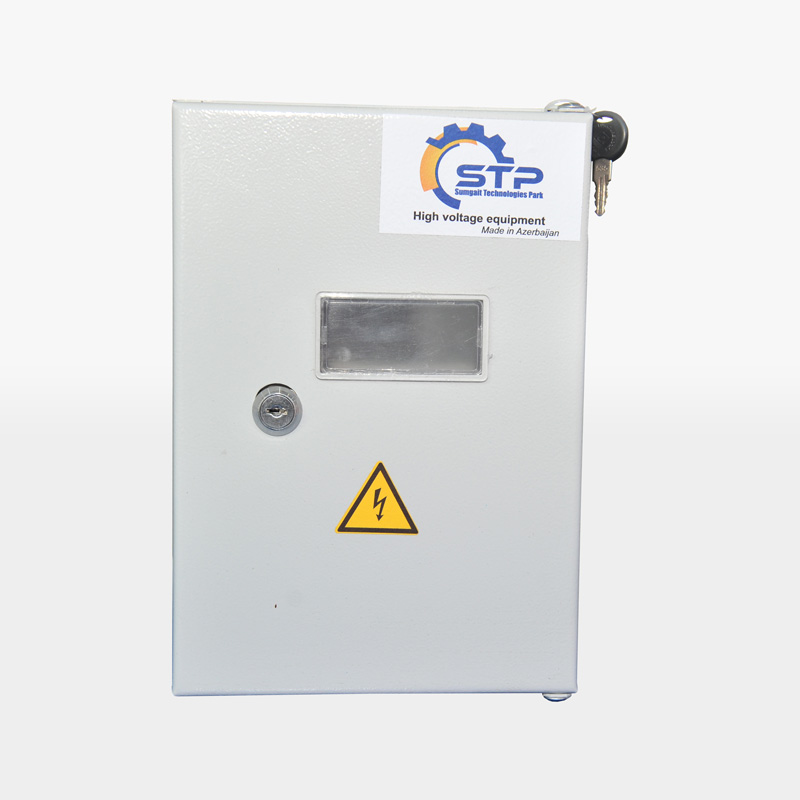 Single-Section and Multi-Section Counter Cabinets
General information
Due to the development of the electrical energy industry in the Republic of Azerbaijan, the provision of quality and uninterrupted electric power has become a very important issue. In connection with the expansion of these works, at the Electric Equipment Factory, the production of single-section and multi- section counter cabinets continues at an accelerated pace.
widely in the territory of the Republic.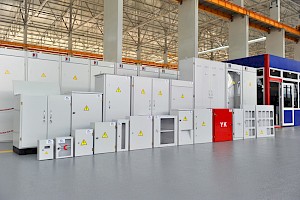 The Plant produces 1, 2, 6, 8, 10, 12 and 16-section counter cabinets.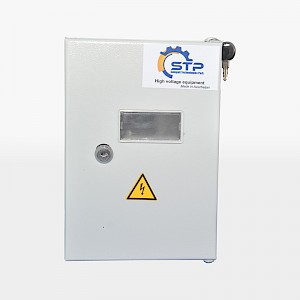 These cabinets have various overall dimensions, and their bodies are made of steel painted with powder paint, providing durability and preventing unauthorized interventions to the counter.